De Kiemkamer Foundation is an agile network organization. We partner with, among others, free agent innovators, companies and educational institutions. We also make use of external expertise for our projects: product designers, biologists, chemists and other green innovative minds.
Foundation
The board of the De Kiemkamer Foundation currently only consists of the chairman. But there is room for new board members with their own expertise, passion and network. If you are interested in bringing De Kiemkamer to fruition, please send an e-mail with a short profile to info@dekiemkamer.nl. Gijs will contact you.
…………………………………………..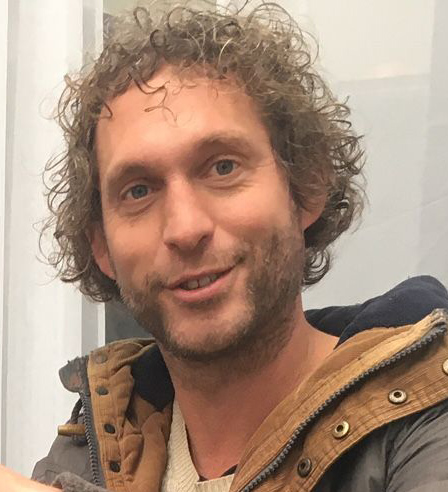 Gijs Matser – Chairman
Gijs is a Dutch bio artist and product designer
…………………………………………..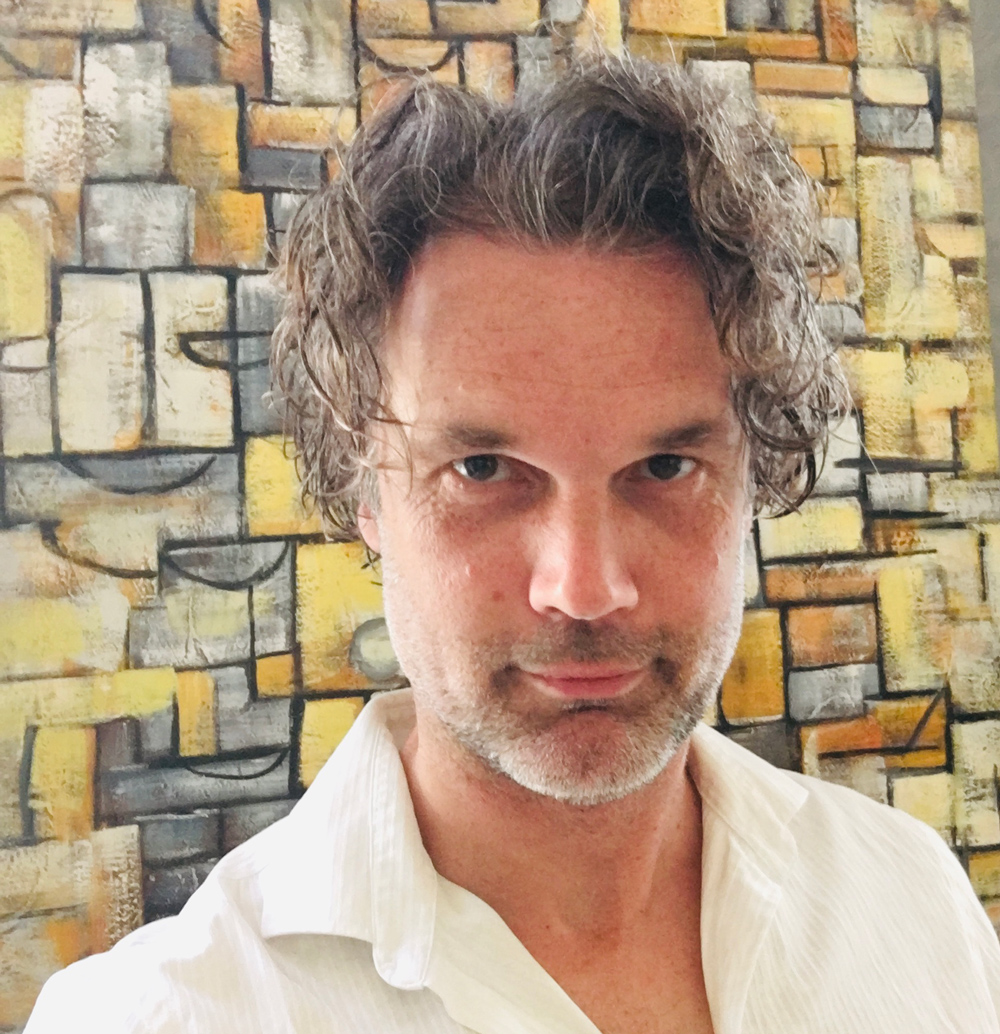 Gerjon Zomer – Creative handyman
Gerjon is, among other things, an innovator, inventor and entrepreneur. He is author of The Inspiration Series and shies away from administrative matters and is therefore associated with De Kiemkamer in the free role of creative handyman.
…………………………………………..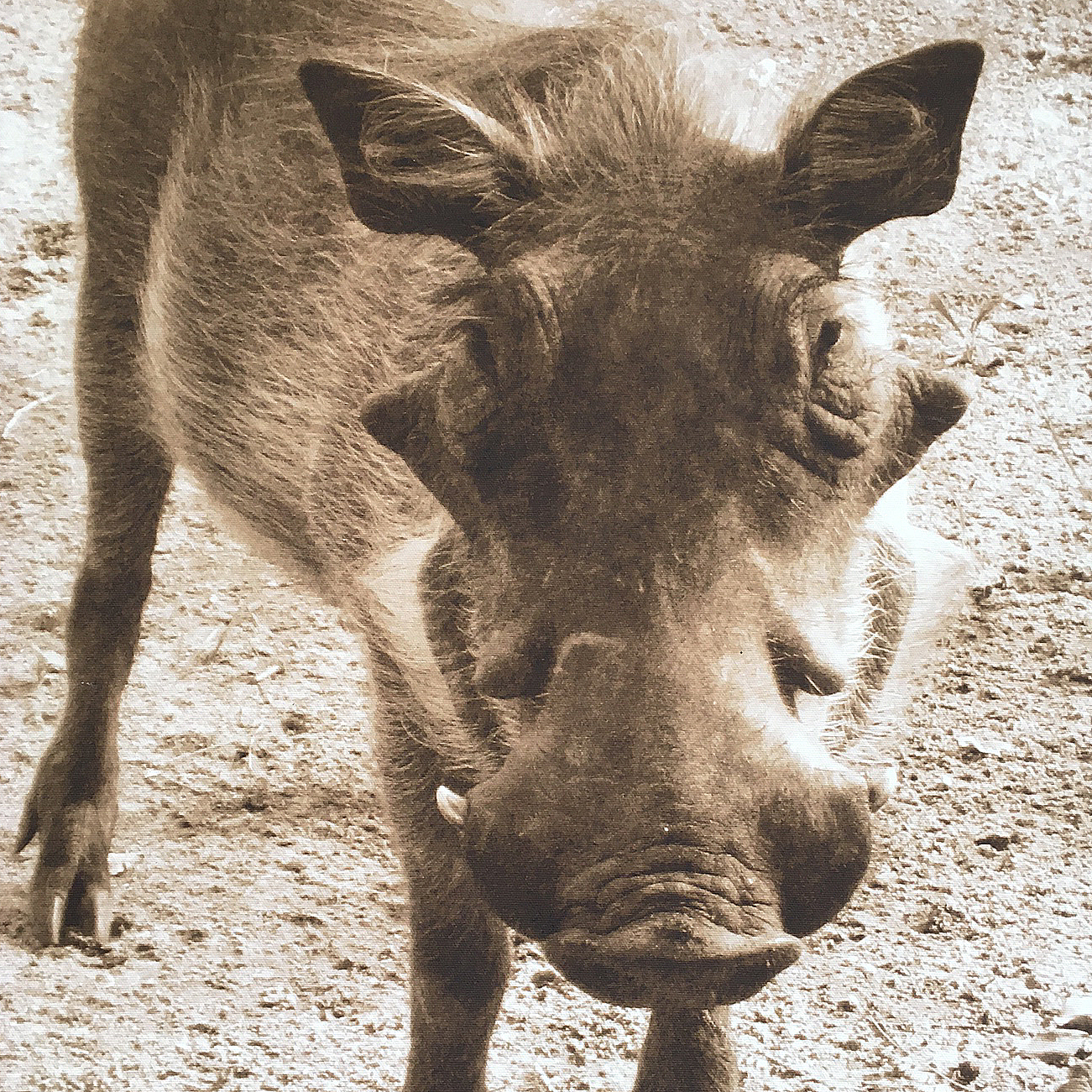 Paul – R&D Manager 
Paul is associated with De Kiemkamer Foundation as head of the R&D department. Paul likes to dig in virgin soil, has a nose for gems and is particularly interested in innovation related to mushrooms.
…………………………………………..