The Kiemkamer has a fully equipped 300+ m2 studio – including all kinds of hand-tools and machines for among other things woodworking, welding and all kinds of crafts – in a prime location in the heart of Utrecht (a beautiful city in the heart of the Netherlands). In addition, of course, a toilet, a 3D lab space, large glass drawing bord (4 x 2 m), cascade, rocket stove oven, lamp collection, billiards, (outdoor) shower, relaxation area, meeting desk, lots of chili plants and more. Oh yes, there is wifi and (free) parking in front of the door. In short: a wonderful creative space.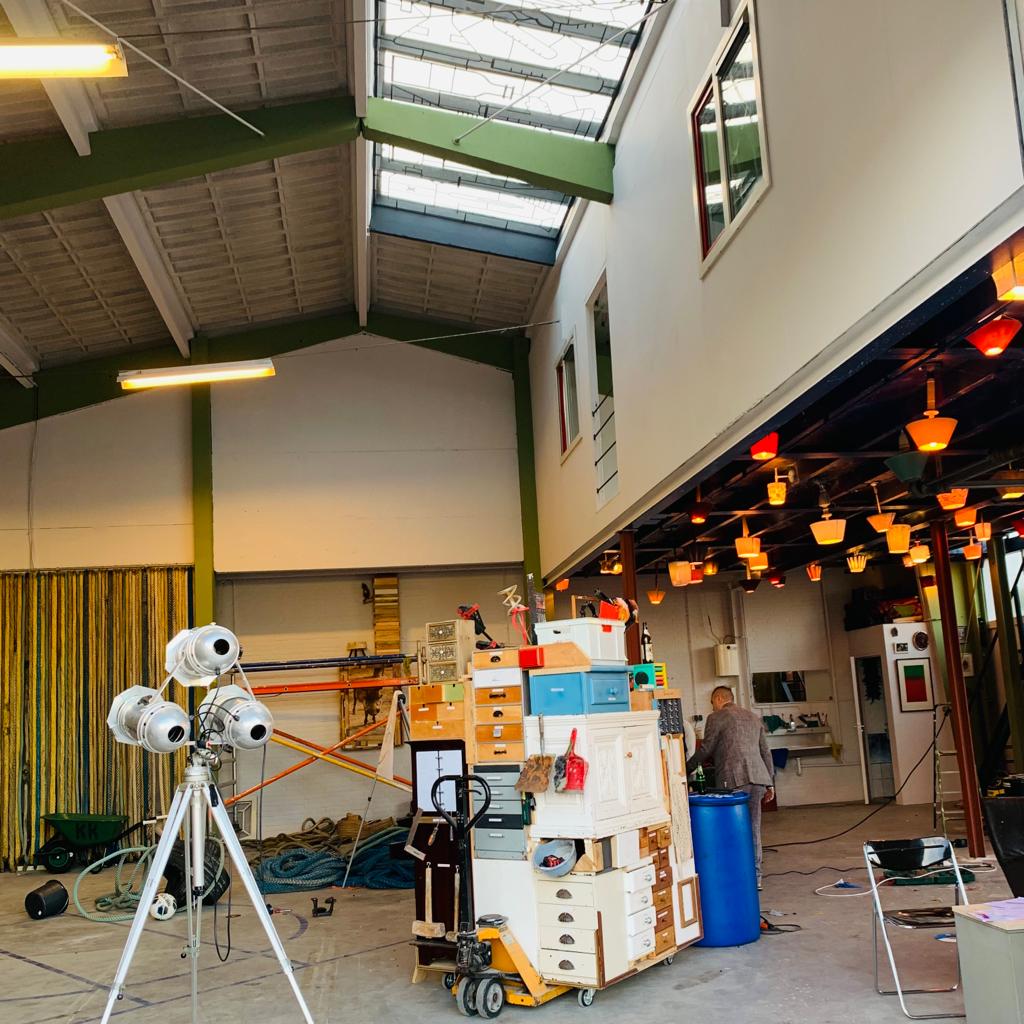 Open work space
We are open to let others use our studio for a workshop, an exhibition or any other creative event. However this depends strongly on the creative energy the person or group brings. Since we're not in it for the money, we will always be very 'picky' in this. As expected, we're especially open to meet startups in Green & Growth.
---
Safety first!
Our studio is a workshop, where safety is key. So we have rules to which each workshop participant commits in advance. Both Gijs and Gerjon are qualified 'BHV-ers' (safety officers).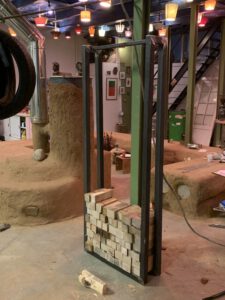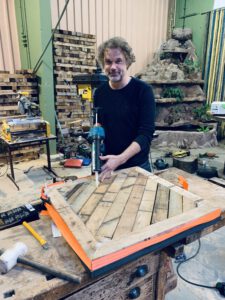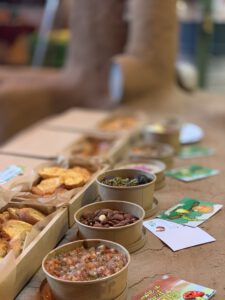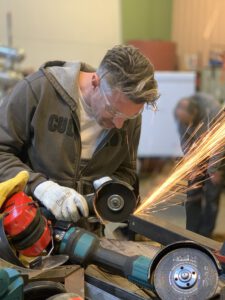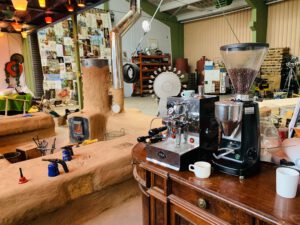 v